Anuga FoodTec India 2022
Automation transforms the food and packaging industry to build a sustainable future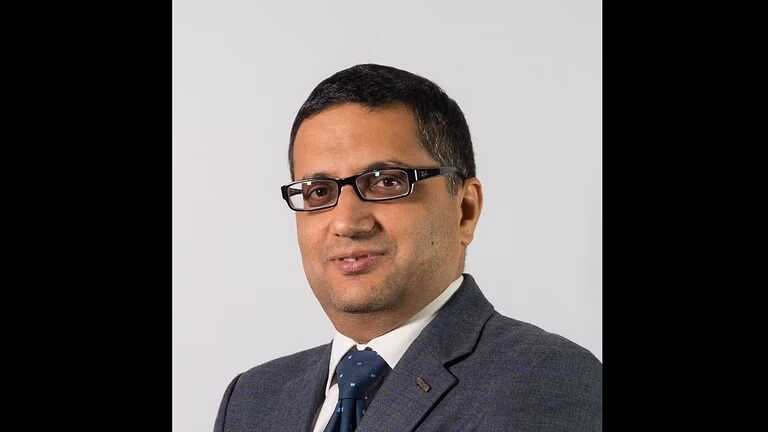 Automation has been a game changer in various industries, and the food and beverage processing and packaging industry are no exception. Robotics solutions today are made for every type of task that one can think of in the packaging line, from simple pick and drop to complex operations such as sealing cans, pouches, or even making packets.
The use of automation has revolutionized the way packaging is done in this industry, leading to increased efficiency, reduced costs, and improved quality. Even a candy worth a few pennies goes through phases of food packaging in advanced automation equipment.
In a conversation with Sameer Gandhi, managing director, OMRON Automation, India, shared that he understands how automation is the future of the food packaging industry as it catalyzes its progression. He stresses that sturdy inspection protocols and quality checks in place with automated lines prevent consumers from receiving any defective or counterfeit products. Vigorous protocols that have been fine-tuned over the last years while incorporating automation have saved businesses the financial and logistical loss of recalling products, causing disruptions, loss of future sales, and negative impact on their integrity and brand credibility. "Impeccable quality control rendered by automation in production reduces costs and ensures a very high level of customer satisfaction. Hence, it's important to ensure that the manufacturers have the right capabilities to get visibility into factors affecting product, packaging or labeling quality," he adds.
Automation in food packaging
According to Gandhi, automation has increasingly become an integral part of traceability and serialization based on machine vision, which has led to manufacturers gaining integrity, speed, the highest levels of performance, and flexibility with minimal integration effort.
Post-Covid, demand for quality from consumers has gone up, putting a lot of focus on some technologies like perfect sealing. According to Gandhi, the technology behind perfect sealing makes sure all the packs that are produced have immaculate sealing, as the name suggests. He adds, "Another trend that's catching up a lot of pace is the eco-friendly packaging and that is where the role of perfect sealing comes in. Because such compostable material can be a little challenging to seal. Sealing control needs to be much more precise for these laminates."
He also observed that the acceptance of robotics in machine manufacturing has also increased. "Covid made manufacturers realize that people are not always available. This gave a boost to the adoption of movements like zero touch. We have done projects involving high-speed pick and place where multiple robots have automated complete lines."
He proudly says, "OMRON is well known in the industry for its solutions encompassing all stages of packaging ranging from perfect sealing to bottling to end-of-the-line virtual inspection solutions that deliver speed, precision, flexibility, and robustness. The company's strategy is to be the first choice as an Automation Partner for the packaging industry."
Smart packaging solutions at Omron
Omron has a wide portfolio of solutions for both machine makers and end-users comprising advanced sensors, compact and powerful motion solutions with battery-free absolute encoder servo motors, machine controllers with AI-based temperature controls & cloud connectivity, machine safety & assessment, and smart vision solutions to cater to all kinds of inspection needs.
He adds, "The brand is also known for a wide range of standard to food-grade robots, predictive maintenance & energy efficiency solutions, EtherCAT-based unified communication, and software technologies like anti-sloshing, vibration suppression, perfect sealing – all controlled within a single software platform (Sysmac) indicating more harmonious human-machine collaboration – which is the forte of OMRON Automation worldwide."
Omron Automation's food packaging innovations have helped improve efficiency, reduce waste, and ensure the best quality packaging to all its customers for all their needs.
CLICK HERE to subscribe to our FREE Weekly Newsletter